Talent Seekers
Find Top Talent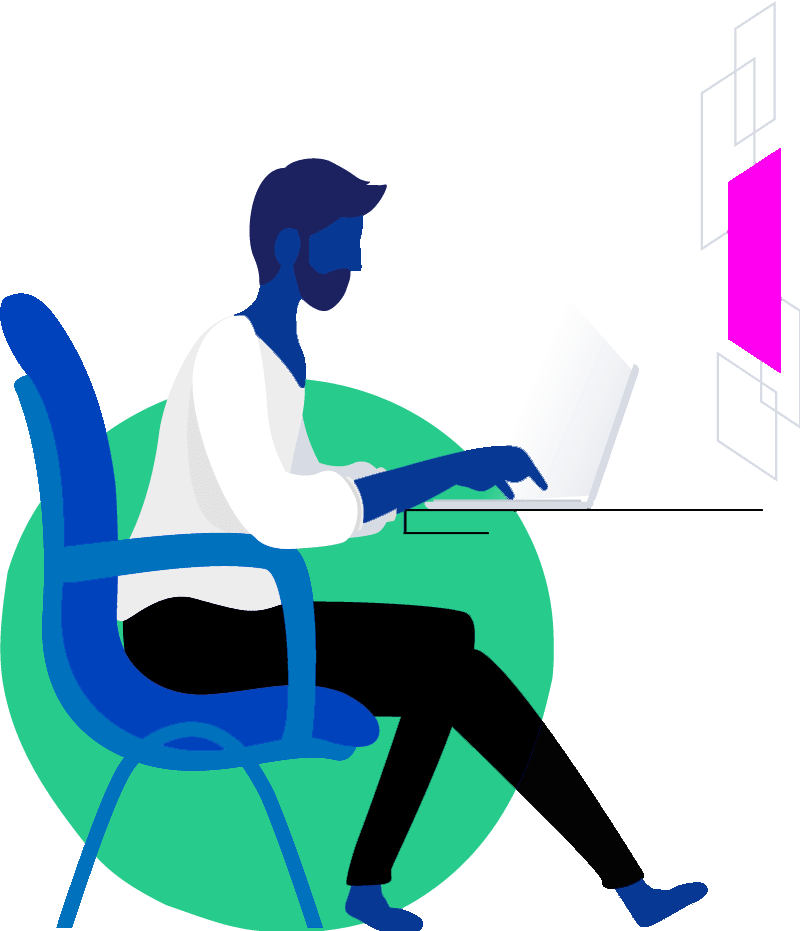 Our managing partners decided to launch Precision Placement in 2020, after over two decades of excelling in staffing, recruiting, manufacturing and engineering spaces.   With experience in local, regional and national recruiting, there's a good chance that we've filled the sort of roles you're looking for in those industries. But even if you're not in search of a rock star engineer, drafter, supply chain professional, laboratory technician, or quality assurance professional, we've got your six.
You know you can count on us because our candidates know it, too. They're mostly passive and they take our calls because they trust in our decision to exclusively work with employers of choice.
You'll see our due diligence firsthand. We know you don't have time for skill deficiencies or a lack of professionalism. When our candidates walk through your doors, we know that you'll both be confident in the match and we believe that's what truly sets us apart.
"Building a professional relationship with Rob will definitely lead to successful recruiting endeavors. I am very pleased to recommend Rob as one of Oklahoma City's top recruiters."
HR Manager Large Oil and Gas company
"You have been extremely helpful to us for several years. We have used Rob for all of our office employees for several years and I can always count on him to send the very best."
HR Manager, large healthcare organization
"Our organization has used Rob for the recruiting of numerous positions for us and I have personally used Rob's services to hire a Pro/E Product Engineer, a Pro/E designer and a Production Control Manager. As a result of the results provided by Rob Denton, I will continue to use him for future recruiting needs. I highly recommend his services to any organization to fulfill employee placement needs."
Engineering Manager, large manufacturing company.
"Rob is the best recruiter I've ever worked with as a candidate when I needed his help and as a client when I needed top talent!"
Engineering Manager, large manufacturing company.
"Rob, the biggest compliment we give in this market is that someone knows their stuff. You sure know yours. Thanks for being a great partner in the hiring process."
CPA large finance and accounting consulting firm
The idea or task of having to add a new team member is daunting at times. Be we look to simplify this need change for both parties during the hire hiring process. 
We've worked with some great companies already. We think you should join them in your quest for top talent.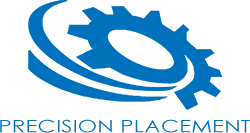 1300 W Main
Oklahoma City, OK 73106