We Create Opportunities for Candidates & Businesses
We have over 25 years of Recruiting and Engineering experience and are experts in all areas of Manufacturing. From product design to the manufacturing floor we've filled the position or have held the position! We specialize in placing all types of Engineers, Drafters, Supply Chain, Lab Technicians, and Quality Assurance professionals.
We work with only employers of choice and we are someone worth knowing in the Manufacturing community. Our clients know our candidates meet and exceed the position requirements, and most of the time our candidates are passive candidates that trust us with their confidential career transition. We perform our due diligence on every candidate we represent so there are never any skill deficiencies or lack of professionalism once they are in the role. Our transparency and communication style is what sets us apart, we follow through and our candidates know at all times where they are in the process. We've been complimented many times for simply closing the loop-if you are working with us you will always hear back!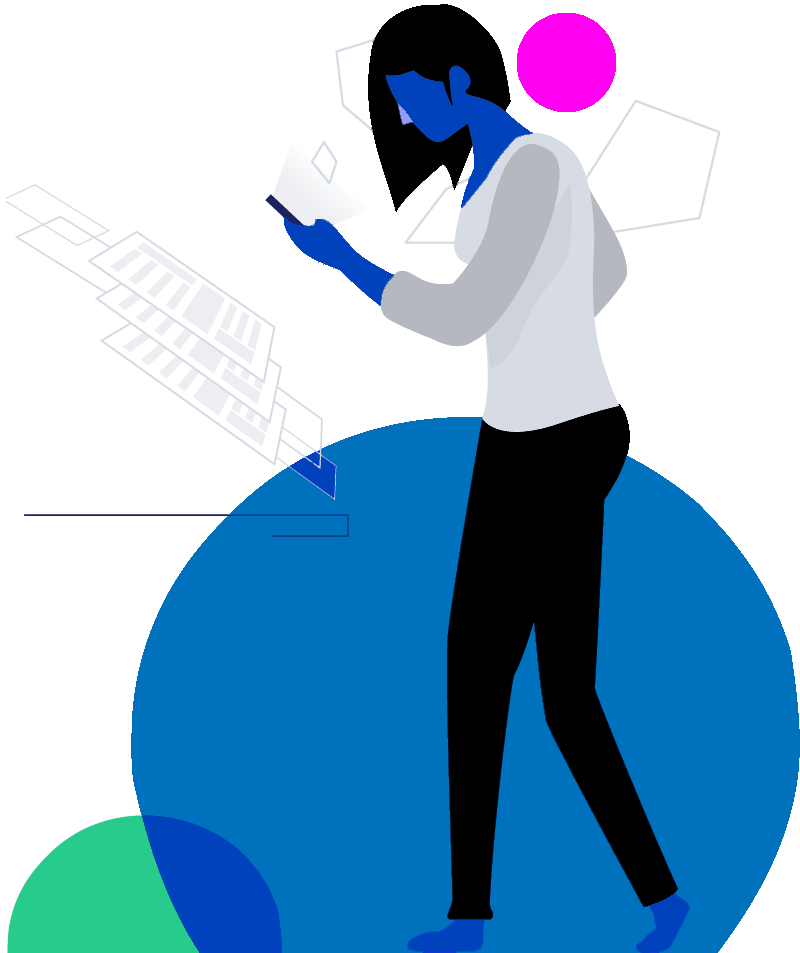 Connecting People for over 25 Years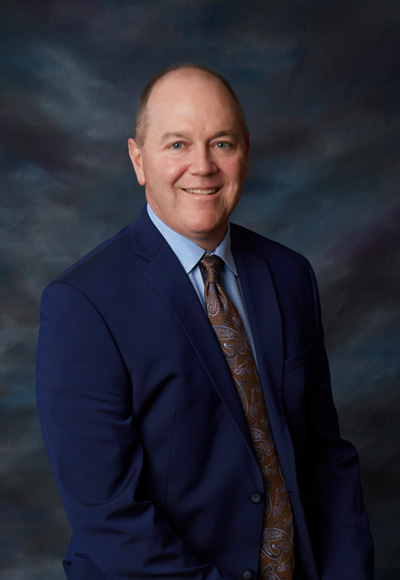 Rob Denton
Rob has over 20 years recruiting experience specializing in all areas of Manufacturing and the Oil and Gas industry.  Most recently, he spent the past 10 years at a Fortune 200 staffing firm where he consistently ranked as a top performer, changing the way the organization does business.   His top priority is to help as many people looking for their next career transition as he can. Hundreds of people in, he knows he's just getting started.
When Rob is not at work he's playing tennis or fishing.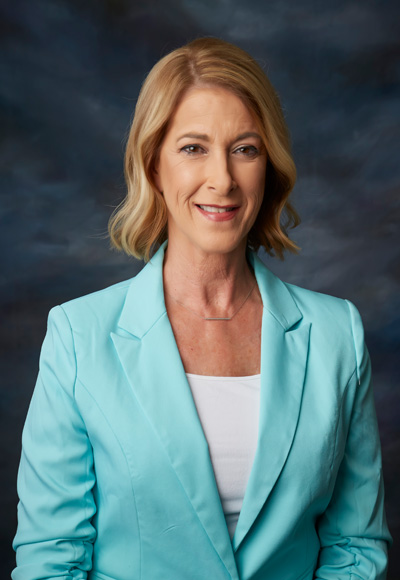 Shelley Denton
Shelley holds a B.S. in Engineering from the University of Oklahoma and has over 30 years experience in engineering and manufacturing operations.  She has been involved with many exclusive engineering projects partnering with Fortune 500 companies including Texas Instruments, Motorola, Raytheon, Intel, AT&T, and IBM.  While Shelley was employed with Texas Instruments she completed several projects assignments dedicated to research and development for the U.S. Department of Defense and U.S. Military Products Division. Shelley is a registered professional engineer in the state of Texas (#71382).
Shelley's hobbies include volunteering for the Oklahoma Westie Group and taking Rob to Country music concerts.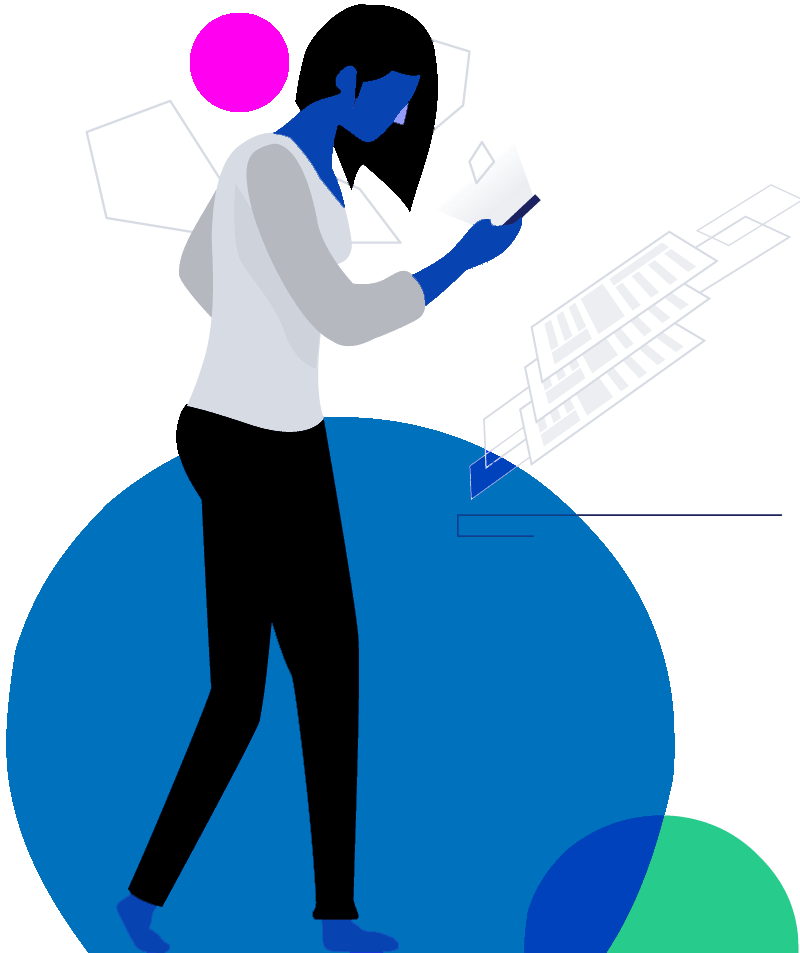 We specialize in placing all types of Engineers, Drafters, and Supply Chain professionals.
We prescreen each candidates and companies to enable your success for both parties
Our transparency and communication style is what sets us apart
Our clients know our candidates meet and exceed the position requirements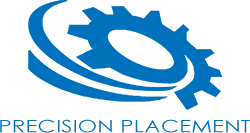 1300 W Main
Oklahoma City, OK 73106